01
02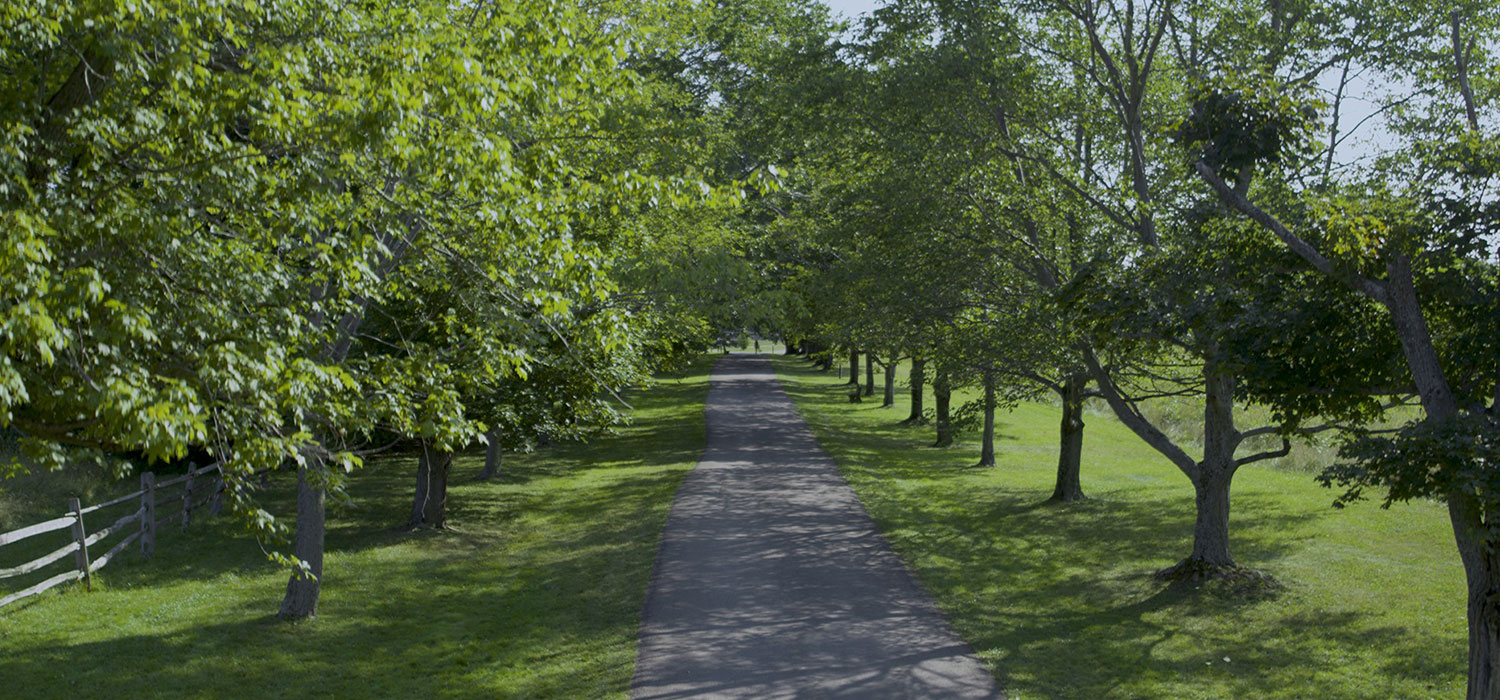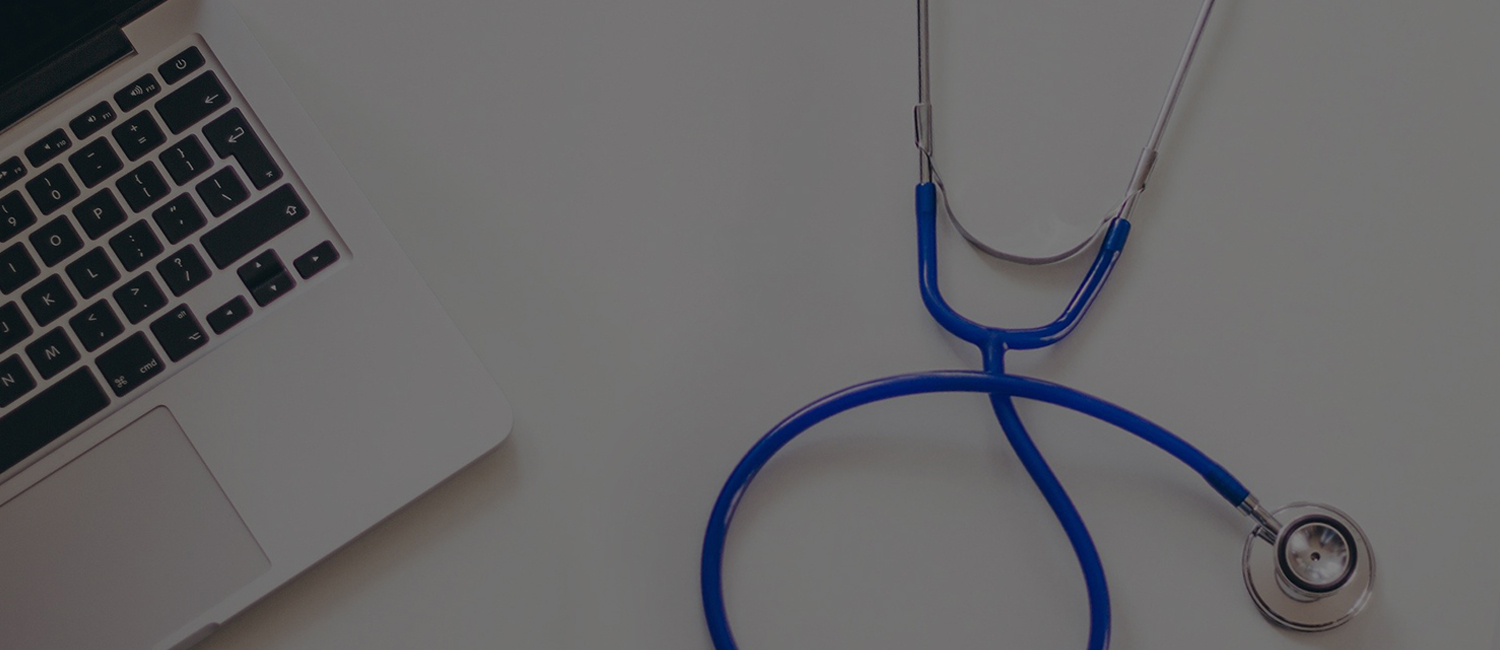 Funeral Services In Buffalo NY & Surrounding Areas
In this time Of uncertainty And at your family's time Of need, Amigone will help families In accordance With today's recommended health And social practices. We Continue To serve our community With Responsible Care As we all go through this together.
Vincent J. Amigone
Anthony P. Amigone, Jr.
Recent Obituaries
---
Find your loved one below to share a memory or express your condolences. You may also show sympathy by sending flowers.
Send Flowers
Subscribe to Obituaries
Enter your information to receive emails when new obituaries are published.
Contact us 24 hours a day, every day
Whether you are planning ahead or have experienced a loss, our Funeral Directors and Funeral Homes Staff are prepared to help you with any questions you may have.
Contact Us
Get in Touch
Central Office
2600 Sheridan Drive
Tonawanda, NY 14150
Phone: (716) 836-6500
Cleveland Hill Chapel
569 Cleveland Drive
Cheektowaga, NY 14225
Phone: (716) 832-9200
Harris Hill Chapel
8440 Main St.
Clarence, NY 14221
Phone: (716) 634-9090
Depew Chapel
6050 Transit Road
Depew, NY 14043
Phone: (716) 681-7040
Delaware Chapel
1132 Delaware Avenue
Buffalo, NY 14209
Phone: (716) 883-9200
Orchard Park Chapel
6170 W. Quaker Street
Orchard Park, NY 14127
Phone: (716) 662-7848
Greco Funeral Home
2909 Elmwood Avenue
Kenmore, NY 14217
Phone: (716) 874-4400
Niagara Falls Chapel
2215 Military Road
Niagara Falls, NY 14304
Phone: (716) 681-8844
Lancaster Chapel
5615 Broadway Street
Lancaster, NY 14086
Phone: (716) 683-4499
Cheektowaga Chapel
3645 Genesee Street
Cheektowaga, NY 14225
Phone: (716) 632-1558
Elma Chapel
7540 Clinton Street
Elma, NY 14059
Phone: (716) 681-8844
West Seneca Chapel
1024 French Road
Cheektowaga, NY 14227
Phone: (716) 668-1696
Amherst Chapel
5200 Sheridan Dr.
Amherst, NY 14221
Phone: (716) 631-9000